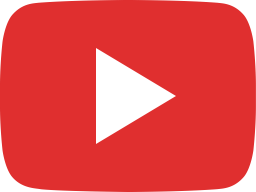 Deer Hunting With Airguns; watch this before choosing one.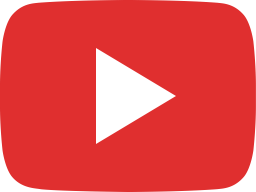 New FX King, calibers, barrel lengths, stock options and slug/pellet versions. With discounts!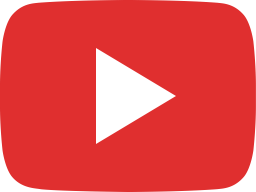 TANKSgiving SAVINGS on FX, Daystate, AGT, Zbroia, Element, Hawke, Leshiy2 Barrels, Etc..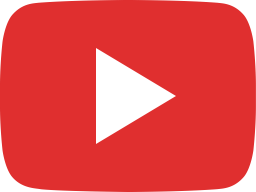 Successful Results Hunting Bunnies With The Zbroia Kozak .22 and Zbroia Sapsan .30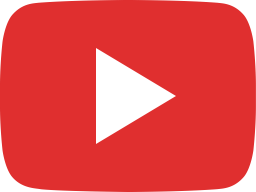 Preview of Josh's Custom .30 cal FX Rifle.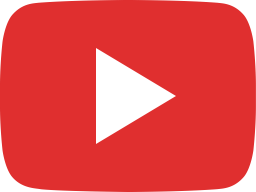 NEW .30 cal SAPSAN-S & SAPSAN TACTICAL.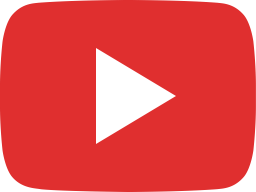 Awesome custom PCP: FX Impact 500 x 700 x 300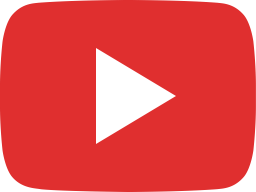 A NEW and HIGH QUALITY pellet brand. Available in ALL calibers!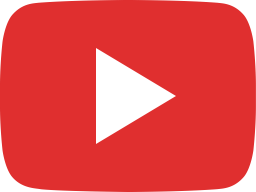 Firearm Friday. Colt Python, S&W Model 27, 29, etc., Ruger Super Blackhawk, Luger, Remington etc.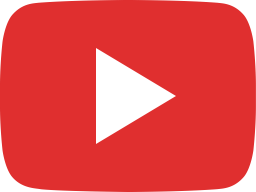 The New FX Panthera BEAST! HUNTERS TAKE NOTICE! 40 SHOTS of .22 with 40grn x 1040f/s (96 FPE!!!)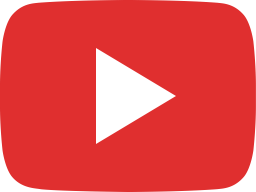 Short Shots EP7: FPE Calculations Quick n' Dirty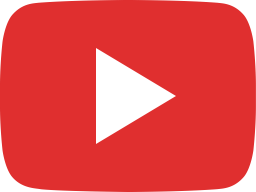 FX Panthera Pt: 1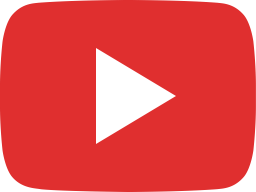 Quality Precision Air Rifles On A Budget! Topgun-Airguns Range Day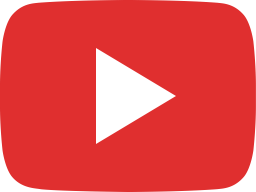 Airforce | .25 Talon SS vs .25 Condor vs .257 Texan #shorts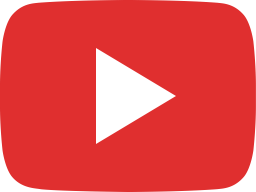 Comparing FX Impact M2 Vs M3 & Pellets vs. Slugs - Fun Range Day