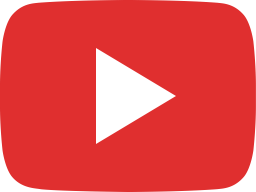 Firearm Friday. Colt Python, S&W Model 27, 29, etc., Ruger Super Blackhawk, Luger, Remington etc.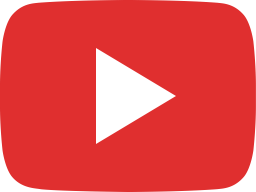 The New FX Panthera BEAST! HUNTERS TAKE NOTICE! 40 SHOTS of .22 with 40grn x 1040f/s (96 FPE!!!)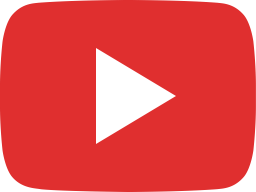 Short Shots EP7: FPE Calculations Quick n' Dirty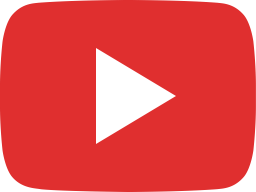 FX Panthera Pt: 1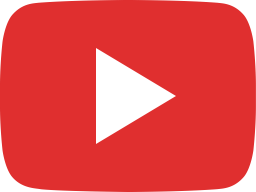 Quality Precision Air Rifles On A Budget! Topgun-Airguns Range Day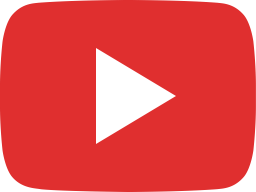 Airforce | .25 Talon SS vs .25 Condor vs .257 Texan #shorts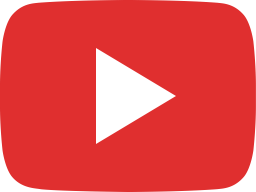 Comparing FX Impact M2 Vs M3 & Pellets vs. Slugs - Fun Range Day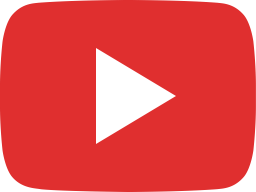 Oranges are Sus #shorts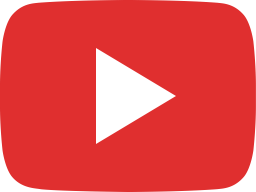 Viewer Request: Vulcan2 At 70 Yards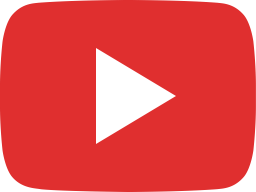 New affordable .30 Cal POWERHOUSE!!!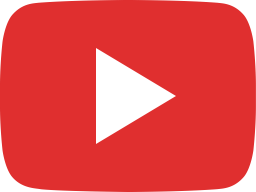 NEW .50 Cal POWERHOUSE Carbine introduced at Shot Show.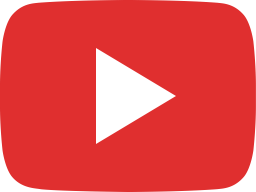 NEW ELEMENT THEOS 6-36×56 Rifle Scope Unveiling by Matt Dubber at Shot Show 2023. MUST WATCH!!!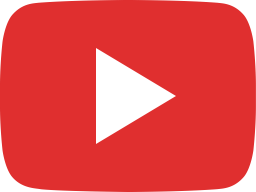 Demystifying MOA vs MRAD and SFP vs FFP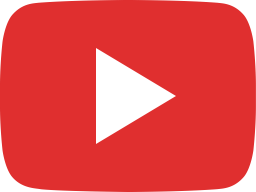 SCOPES 101! Demystifying MOA/MRAD | SFP/FFP #shorts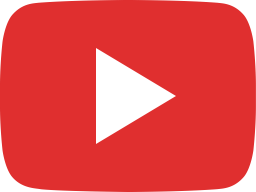 Choosing A Compressor For Your PCP Airgun