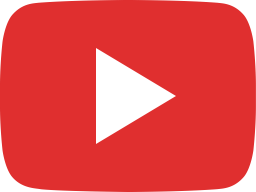 Impact, Maverick, Daystate 300 BAR x 580cc BOTTLES & DIGITAL GAUGES packages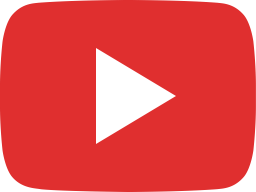 New FX Maverick 600x300x580 w/ Digital gauges, Element Titan FFP, DonnyFL Shogun & KLS2 Buttpad.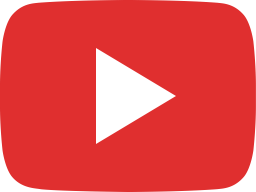 FX Impact M3: Adjusting 1st Stage Regulator for 300 Bar Bottle; New Digital Gauge from TG-AG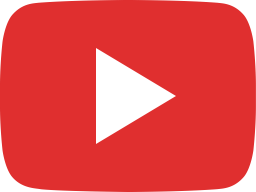 NEW from FX, the IMPACT M3. Available NOW! www.TopGun-Airguns.com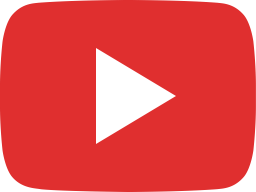 NEW from ZBROIA, Sapsan-S PCP Bullpup Rifle 550mm/300cc. Available NOW! In all calibers.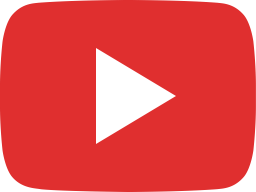 Texan .457, Weight, Length, Energy (FPE) w/Element Helix FFP, FX No-Limit Mounts & DonnyFL Emperor.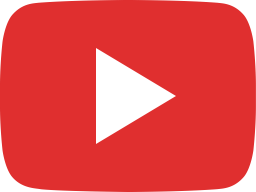 .30 Cal AGT & .22 Compact Uragan PCP Rifle review w/weight, length, velocity, etc.. (530cc Bottle)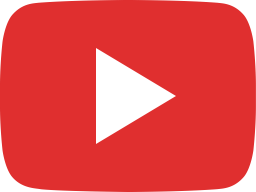 FX Impact .30 Compact Sniper? Extended Compact? 30/357 Hybrid? You tell us!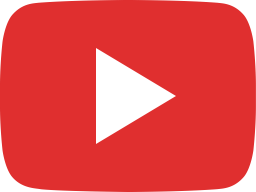 50 Caliber Comparison/Shootout: Umarex Hammer vs. Air Force Texan. 750 FPE Out of an Airgun?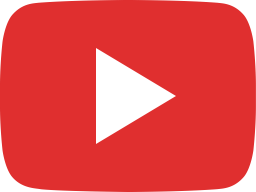 Leshiy 2 upgrade: 300cc Carbon Fiber Bottle also fits FX IMPACT, FC Crown etc.. (Free Shipping)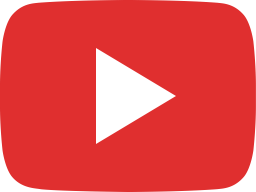 BLACK FRIDAY ANNOUNCEMENT #1: NEW FX MAVERICK!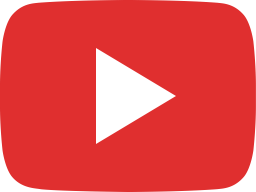 FX IMPACT, Scope, Bipod, Suppressor, Air Tank suggested Slug w/pellet liner = +230 Yard accuracy!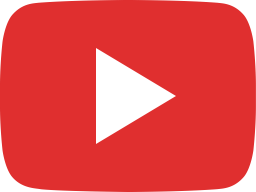 USA Made 4500 PSI Carbon Fiber Tanks. Great White, Tiger Shark by AirTanksForSale.com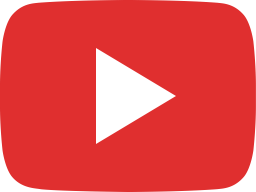 NSA (Nielsen Specialty Ammo) Awesome Products, Great Service, Nice people to meet!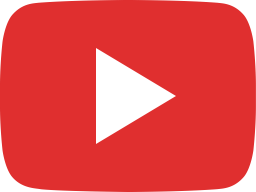 Umarex Legends MP Semi/Fully Automatic, What a hoot to shoot!