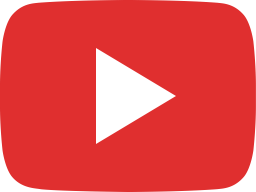 Airtanks 101 - Demystifying the Confusion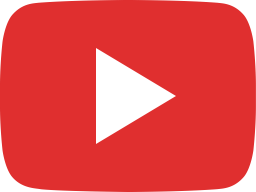 The BEST 4500psi Airgun Compressor .... Version 2!!! (for the money)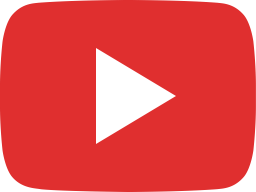 TG-AG How To: Changing A Leshiy 2 Barrel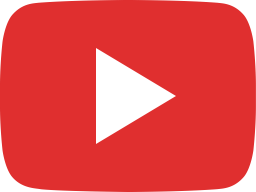 The ULTIMATE mobile pairing you probably haven't tried!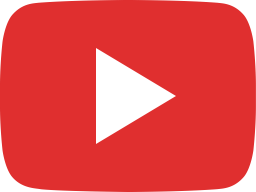 Get MORE SHOTS from your PCP; FX Impact, Maverick, Wildcat, Daystate, Leshiy2, LCS SK19, etc..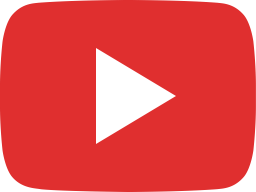 SHORT SHOT: A MUST HAVE if you're traveling with an airgun.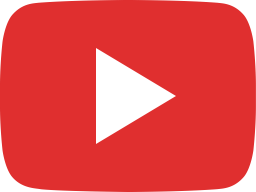 Watch Before You Buy An FX Airgun, compare these models and features.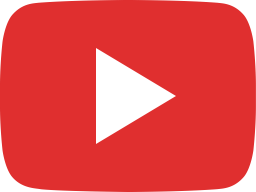 Bipod Comparison: Atlas vs. Accutac; pt 1 Which Will YOU Choose?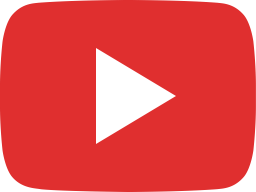 Short Shot: A preview of 4 of our upcoming videos you must see!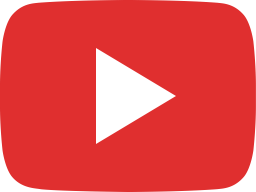 NEW RIFLE from FX!! Wildcat MK3 BT.MORE POWER and MORES SHOTS for Heavy Pellets and Slugs!!!!!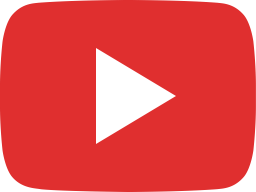 Look at what you could have gotten for Christmas!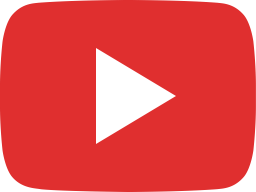 A Feature That Every PCP Should Have But 99% Don't : Zbroia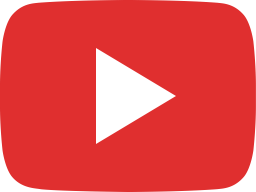 DonnyFL Fat Boy 2.0 Just Released! : Short Shots EP6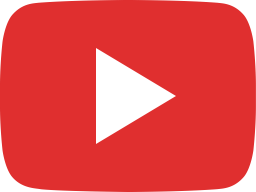 Short Shots EP5 : Adjusting and Maintaining Your Slow-Flow Valves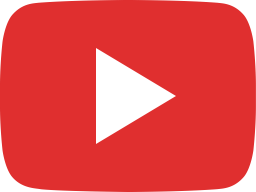 Short Shots EP4 : EaZy Fill. Quick Air Fill and no Air Loss!