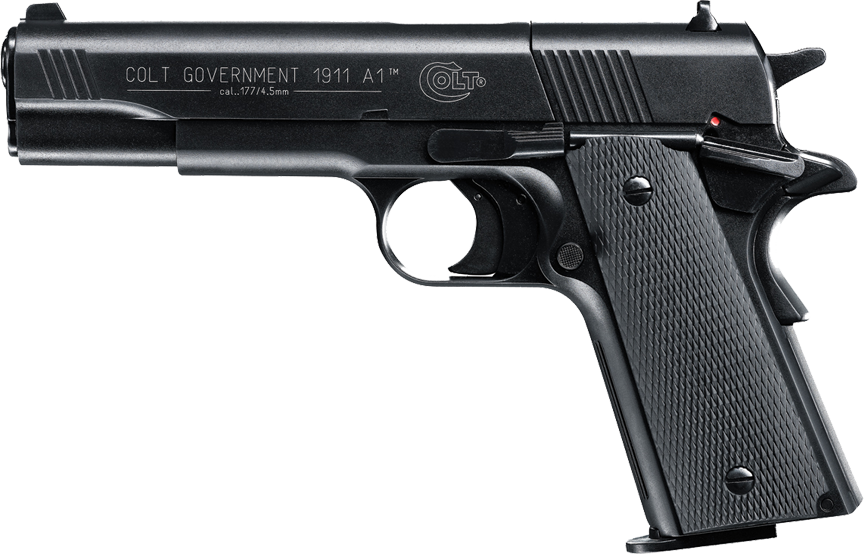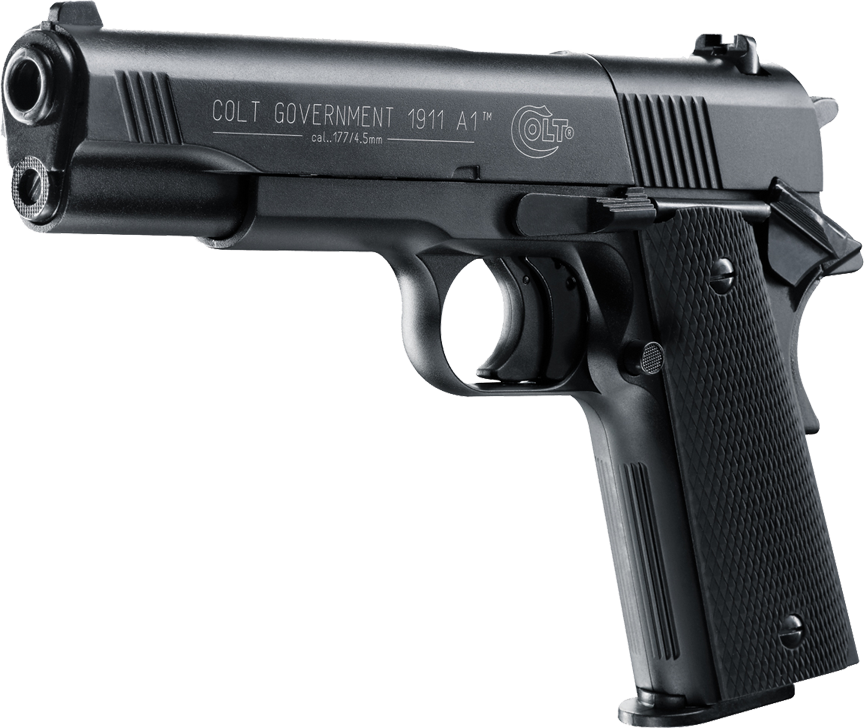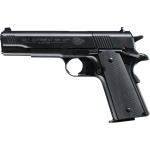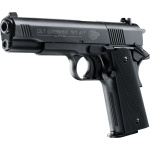 Description
Additional information
Reviews (0)
Description
The Colt 1911 ranks as one of the most successful military pistol
designs ever developed. The timeless design, weight, and feel of the
1911 is incorporated into this Colt Government 1911 A1 CO2 air pistol
with an 8-shot pellet magazine and fully rifled barrel. This classic
pellet pistol shoots high quality lead pellets, like that of RWS
Pellets, at velocity of up to 425 fps. Comes in a foam-lined plastic gun
case with two 8-shot rotary magazines.