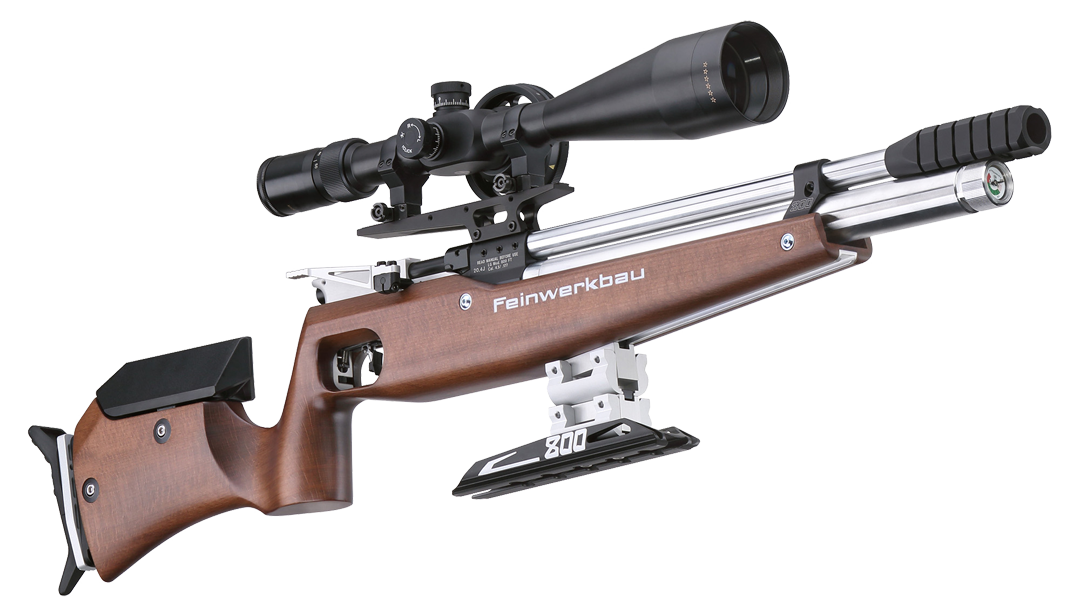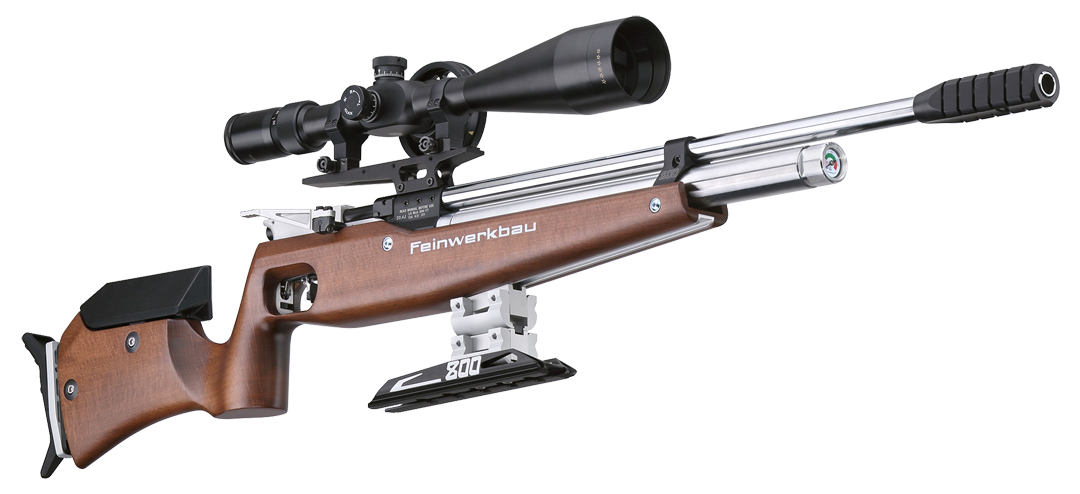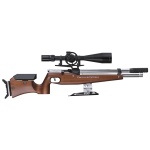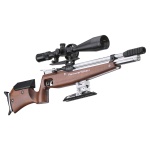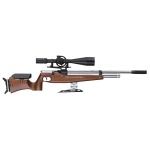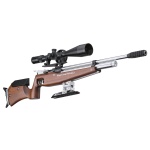 Feinwerkbau (FWB) 800 Basic Field Target 15 ft/lbs
Description
Additional information
Reviews (0)
Description
The Model 800 Basic Field Target is the reasonably priced option for
shooters who want the combined precision and versatility of the
legendary 800 series in field target style.
This Olympic quality gun has a high-quality adjustable trigger and an
ambidextrous, universal stock made of solid beech wood to allow a wide
range of possible applications. The cheek piece and hand rest are both
vertically and laterally adjustable.
All the 800 Basic Field Target rifles are equipped with a patented inner
absorber and vertically adjustable butt pad. For the cherry on top of
an excellent gun, a locking hard case, small toolkit, and fill adapter
are included.