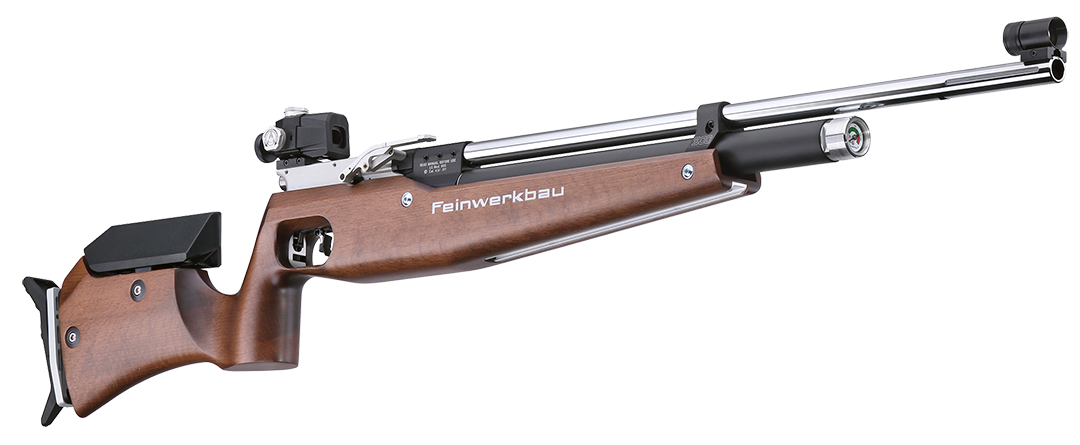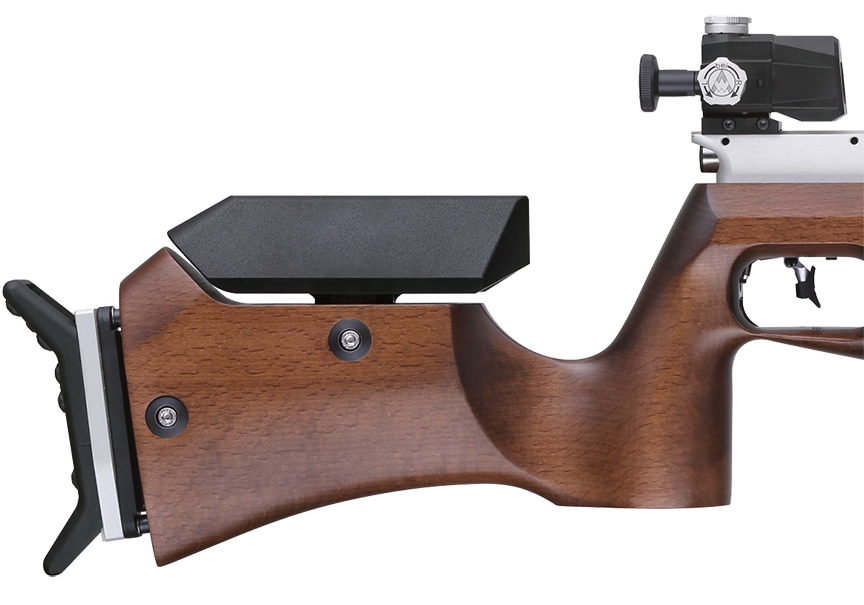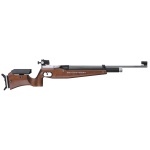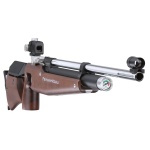 Feinwerkbau (FWB) 800 Basic
Description
Additional information
Reviews (0)
Description
The Model 800 Basic is the reasonably priced option for shooters who
want the combined precision and versatility of the legendary 800 series.
The FWB 800 Basic has a high-quality adjustable trigger and an
ambidextrous, universal stock made of solid beech wood to allow a wide
range of possible applications. The cheek piece and butt plate are both
adjustable in height.
All the Model 800 Basics are equipped with a patented inner absorber and
the distinct Feinwerkbau precision sight. The rail mounted in the stock
can be fitted with a shooting sling support as a special accessory if
so desired.