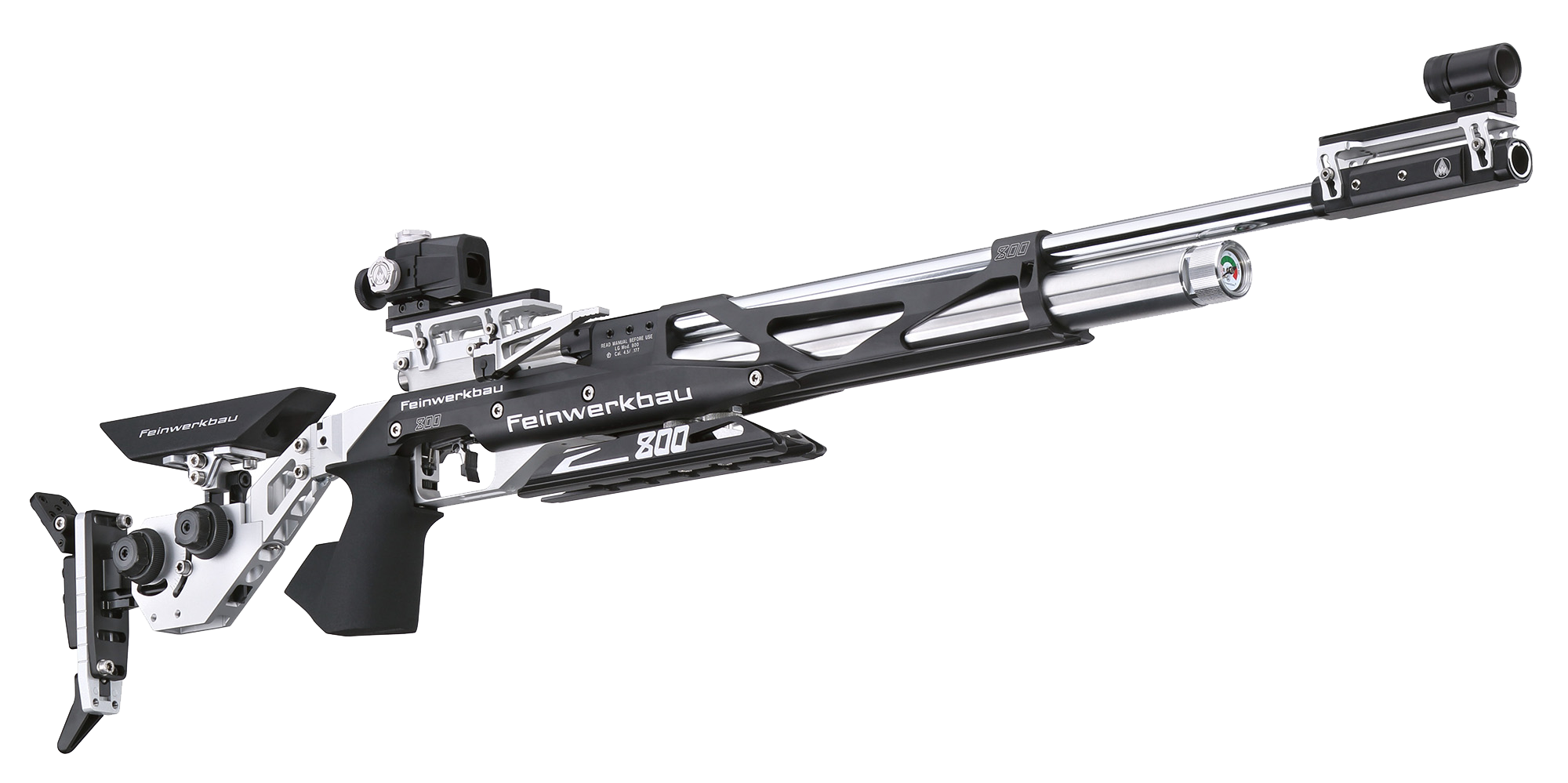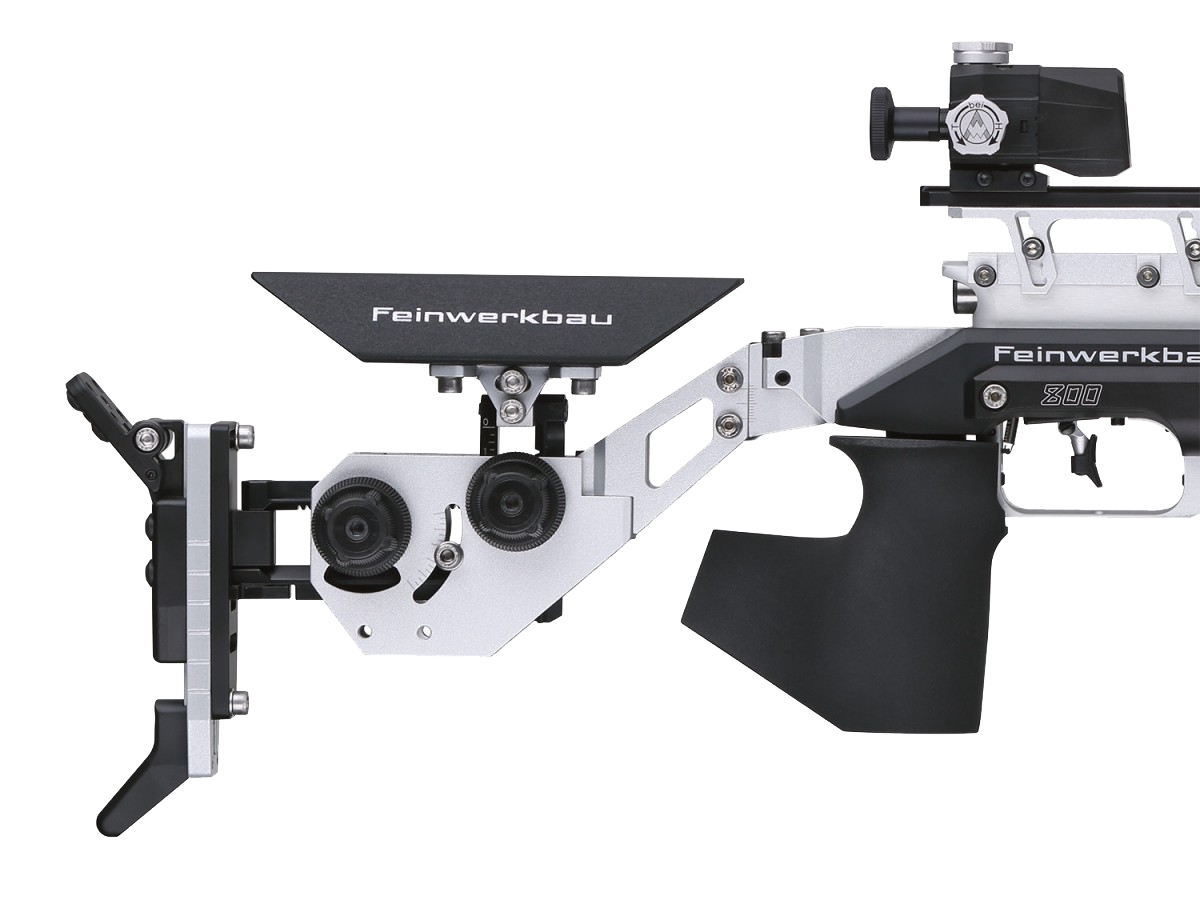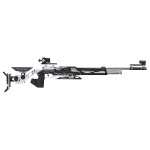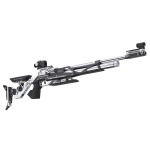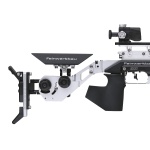 Feinwerkbau (FWB) 800 X Black
Description
Additional information
Reviews (0)
Description
The FWB 800 X sets a new standard in quality, functionality, design and
shooting performance of match air rifles. The 800 X has no compromise
about the incorporated technology. The 800 X uses an innovative
regulator to control shot velocity with near perfection . The gun also
has high-precision trigger components and improved airflow , to show an
extremely short development time for the shots. Aside from the action,
special attention should be paid to the various adjustabilities of model
800 X. The rear stock can be moved crosswise twice and is adjustable in
height and angle; and all this without interference of the preset
sight-line. This feature makes conversion of the stock from right to
left possible without complexity. The cheek piece has a two edge radius'
(square or round) and can be rotated by 180° enabling the shooter to
determine his most favorable aiming position. Moreover the cheek piece
is adjustable in height, direction and angle. The cocking lever of the
model 800 in basic position is free-adjustable by 360° and can be
pivoted to the inward and outward. All of these features combined with
the typical-distinctive Feinwerkbau lines of the Model 800 X, are sure
to visually impress any shooter!