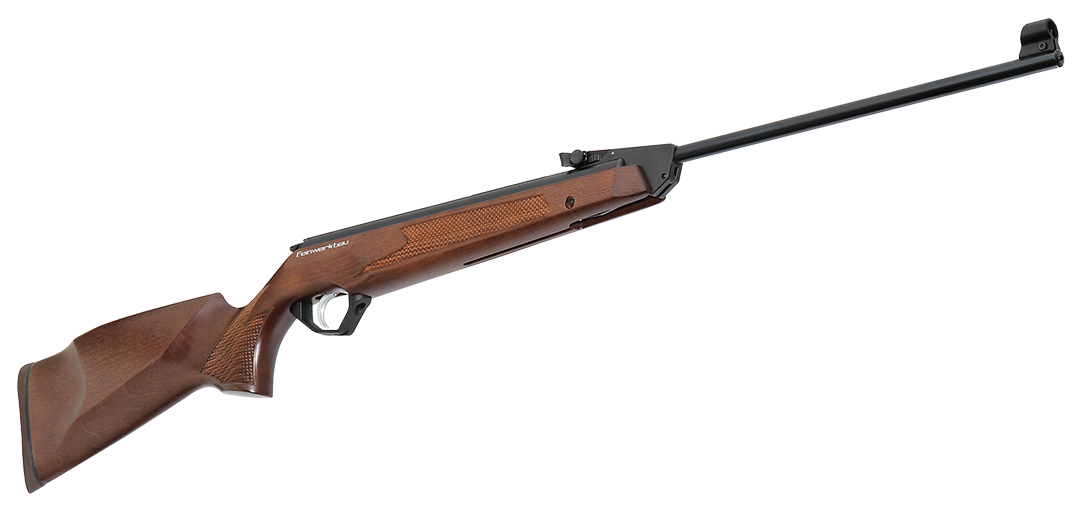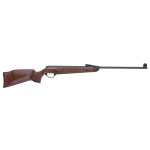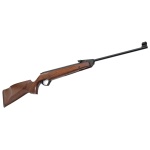 Description
Additional information
Reviews (0)
Description
The Golden age of high power precision air rifles owes a large part of
its beginning to the Feinwerkbau 124 Sport. The 124 was the most sought
after magnum class sporting air rifle in the 70's and 80's and on
through the early 90's. The 124 possessed the best balance of high
power, ease of cocking and match accuracy combined with FWB's edge in
quality and old-world craftsmanship. The 124 Sport was sadly
discontinued to make room for the manufacture of FWB's 10 meter guns.
FWB with the rich heritage of making sporting class air rifles have once
again entered the magnum class high power market with the all new FWB
Sport model. The model Sport is a masterpiece of simplicity and
precision. The Sport has increased capacity for higher power than the
original 124. The new rifles features include a resettable safety and
precision sight system with a four position rear sight to give even the
most tired of eyes a crisp picture for the best accuracy. Feinwerkbau
translated means 'fine works house'. The sport model lives up to this
name with the art of fine gunsmiths present from the gleaming metalwork
and the Italian crafted, Bavarian style stock with sharp checkering
present on four generous panels. The Sport's trigger is now match
quality and adjustable with a crisp precise release. The power of the
Sport has been increased to well over 900 fps with quality lead pellets.
900 fps is the sweet spot for a combination of small game getting
accuracy and penetration. The cocking cycle is smooth and low effort
for the power the rifle delivers. The recoil is below average as is the
vibration…a testament to the fine craftsmanship of the Sport. The
stock has been designed for the best in comfort and head position with a
rubber butt pad for a no slip grip on the shoulder or floor. The new
Feinwerkbau Sport is a heirloom gun that is at home in the field, at the
range, or in your collector's cabinet.