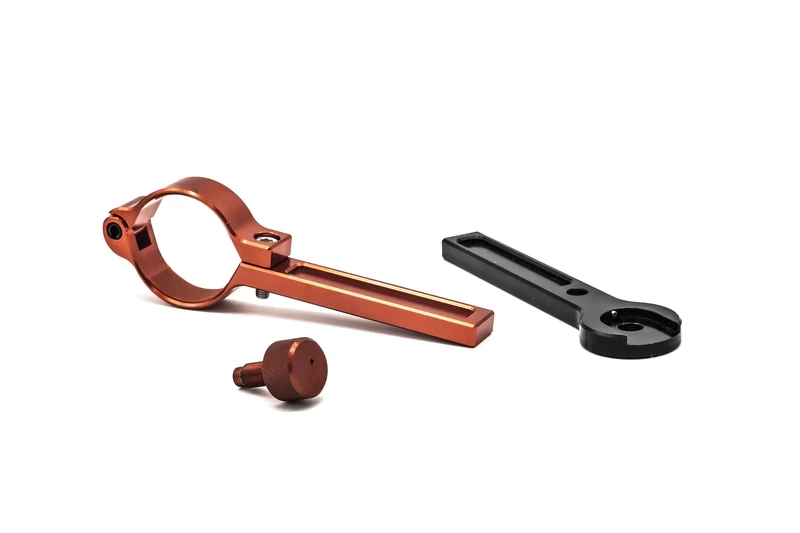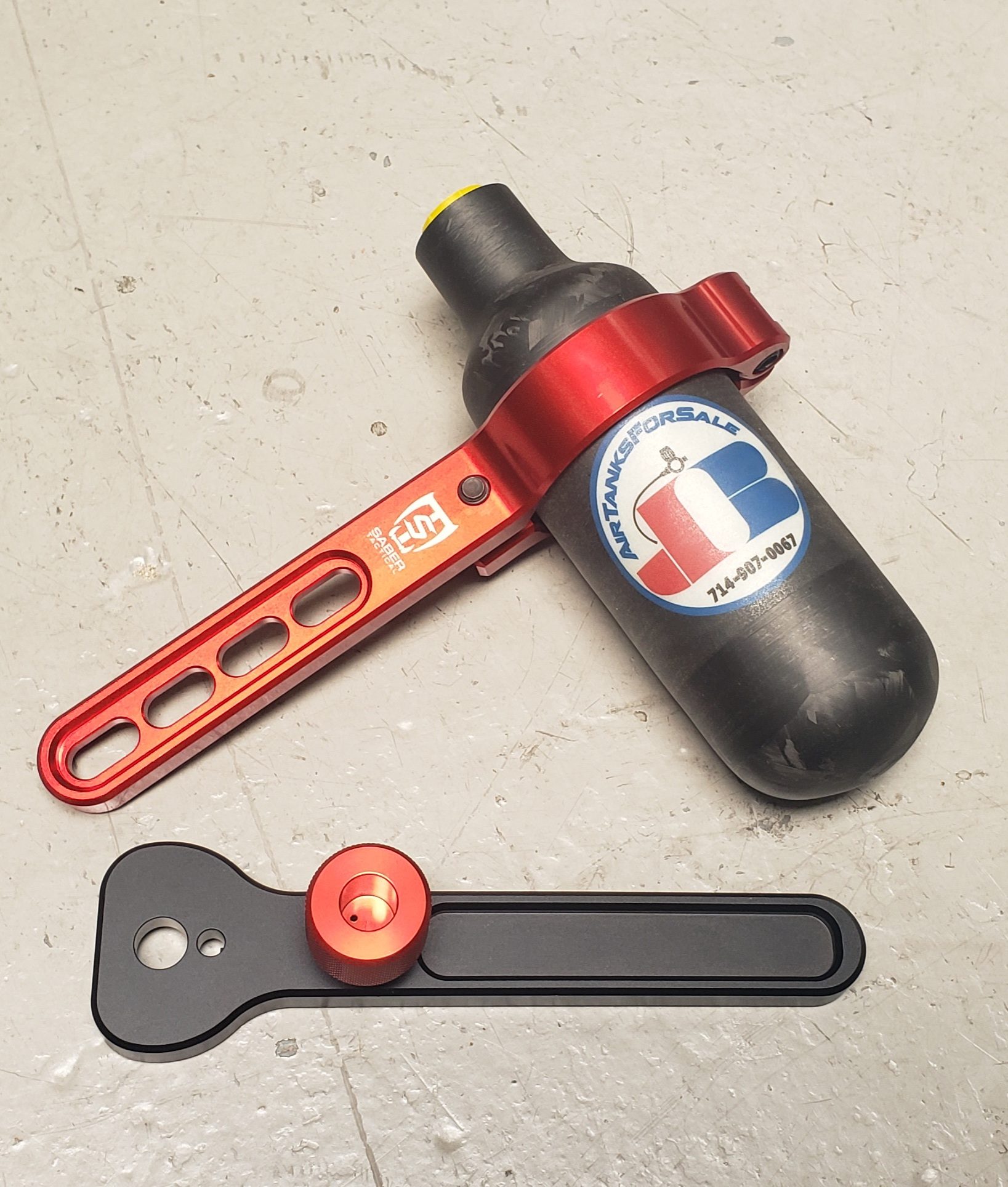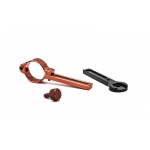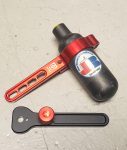 Saber Tactical Degasser Kit
Description
This kit comes in handy when you have to travel with your airguns. TSA requires that the bottles are empty and may ask you to disassemble it to show that it is empty.
It has a knurled screw that screws into the bottle and releases the air. Once the tank is empty, attach the red bottle clamp onto the bottle and use the custom wrench to slowly unscrew and release any remaining air.
The red bottle clamp is lined with silicone pads, it does not mark your bottle.