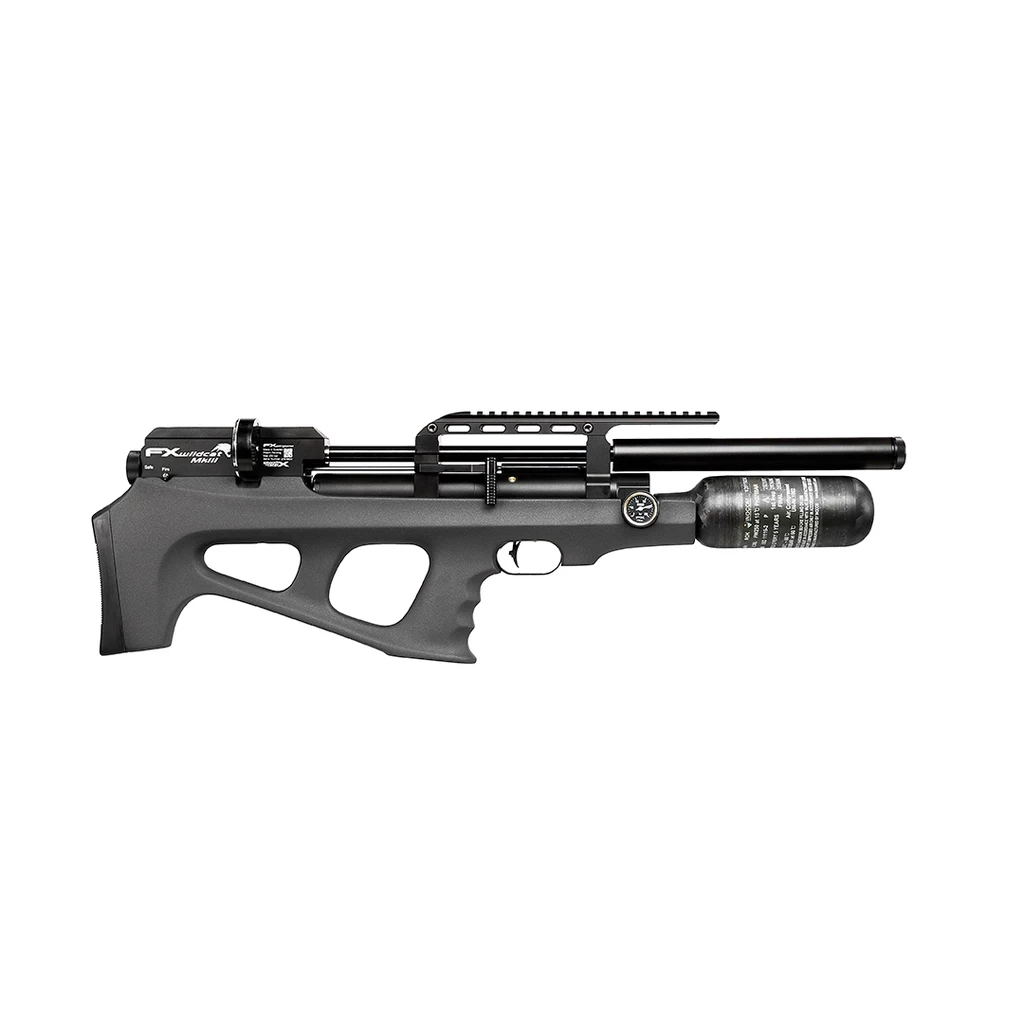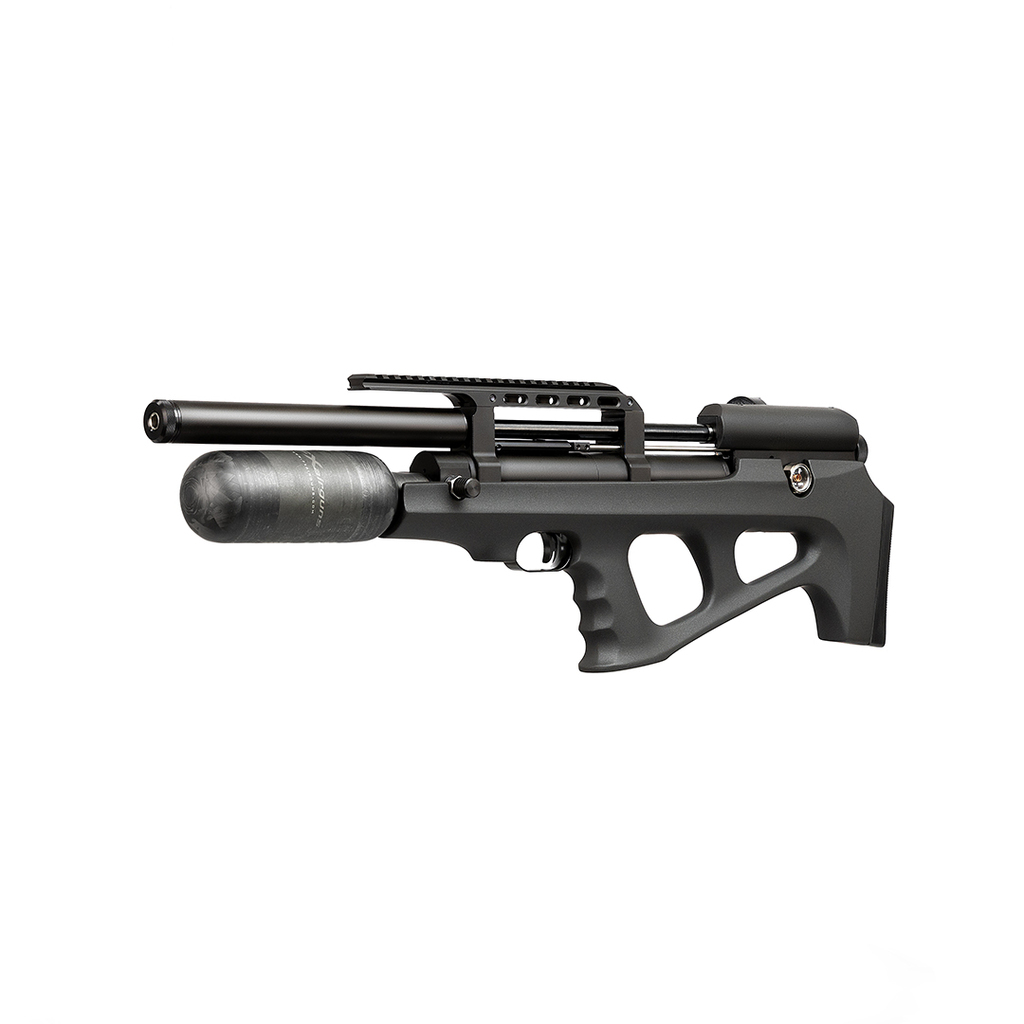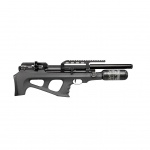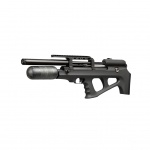 FX Wildcat MKIII BT Compact
Description
Additional information
Reviews (0)
Description
Introducing the new and improved FX Wildcat MkIII BT! This Wildcat has everything you love about the original MKIII model and more. The light-weight bullpup design continues to be the main attraction to this gun, and you will have the high capacity side-shot magazines and macro/micro adjustment dial still at your disposal.
The BT is equipped with full sized Bottles instead of aluminum air tubes! The compact version will have a 300cc, 250 BAR bottle (30% more volume and 20 BAR higher max pressure), and the sniper version will have a 580cc, 250 BAR bottle (almost double the air volume and 20 BAR higher max fill pressure). The newly introduced VP will have a 400cc, 230 BAR bottle, which is still 25% larger than the original sniper air tube.
FX is also introducing dual AMP regulators and a massive 89cc power plenum to the Wildcat MKIII platform. Not only does the dual regulator set-up maximize your accuracy with a more consistent output pressure, it also allows you to upgrade your bottles to 300 BAR! The new addition of the power plenum makes this a formidable slug gun contender as well!
Additional information
Availability
Now available in-store at
15608-B Graham St Huntington Beach 92649


Powered With Oliver Pos