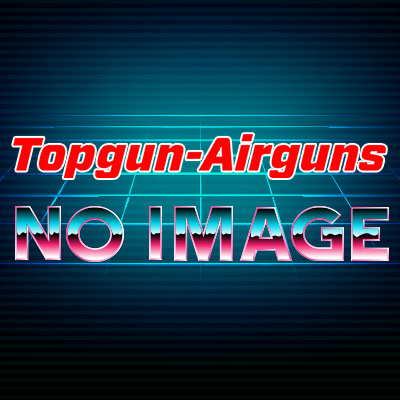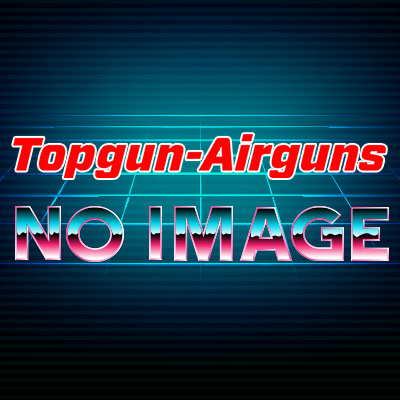 Golden State TopGun Shooter's Ranch
Description
SO CAL AIRGUN SHOOTERS!!!
Many of us have mastered our 20-30 yard backyard ranges and look to test our skills further. Many more are tired of making the trek to the open desert or wooded areas to find places to shoot. Long have we all waited to have a dedicated space for all things airgun!
TopGun-Airguns, and a select group of fellow So-Cal airgun enthusiasts, have broken ground on a monumental new project: The Golden State TopGun Shooter's Ranch! Located in Scenic Trabuco Canyon, we will be hosting a wide wide range of activities:
Bench Rest lanes from 75 yards, 100 yards, and even up to 150 yards!
Field Target courses with challenge shots up to 200 yards away!
Olympic style 10 meter lanes for rifle and pistol
BB gun target areas for the kids
And much more!
We are currently collecting sign-ups from anyone who may be interested in taking part in this bold new venture! We have a tentative opening scheduled for the end of summer. Add this free sign-up to your cart to let us know you are interested!