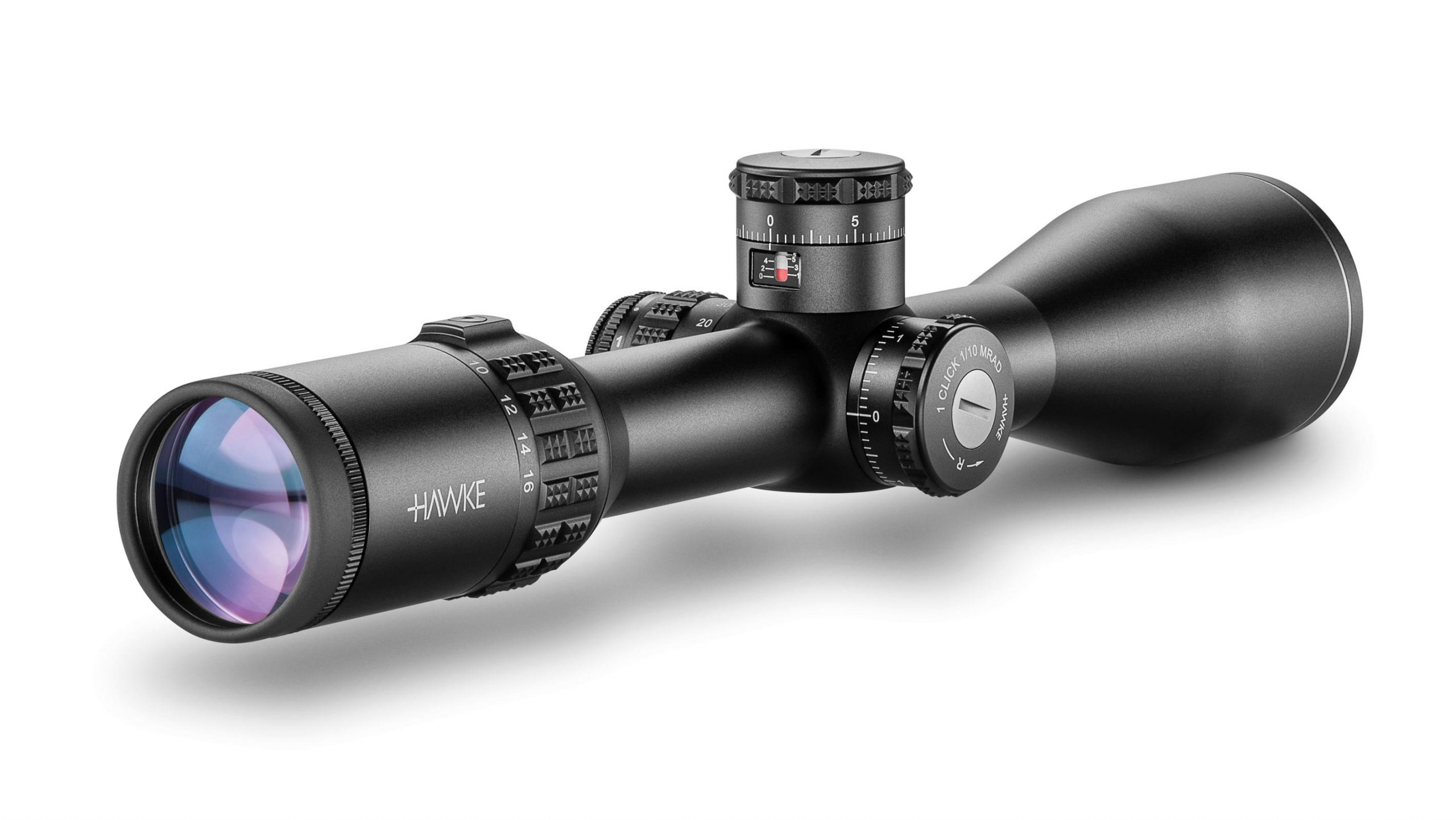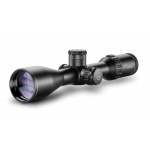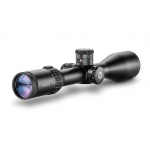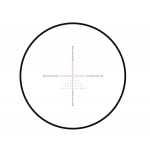 Hawke Sidewinder 30 SF 4-16×50 10x Half Mil Reticle
Description
Hawke's best selling scope just got better!
New for 2020, Sidewinder is the must-have high performance multi-discipline scope. Parallax-free shooting from 9 meters to infinity assisted by an index matched range finding side wheel (removable).
All models feature Hawke's new H5 optics which boasts a stunning 24° ultra-wide field of view with generous 100mm eye relief. Precision locking turrets with 1⁄10 MRAD clicks, now feature a witness window giving you an instant visual guide to your turret's position.
Resettable Locking Turrets With Witness Window
30mm Mono-Tube Chassis
Side Focus
Illumination
Side Wheel – Index-Matched (Removable)
Ultra-Wide Angle 24° FOV
High Volume Eye Box
100mm Eye Relief
Multi-LED High Intensity Reticle
High Grade, Low Dispersion Crown Glass
18 Layer Fully Multi-Coated Lenses
Zoom Magnification Throw Lever (Removable)
Fast Focus Eye Bell With Lock Ring