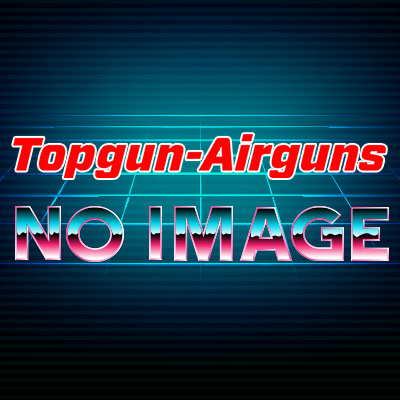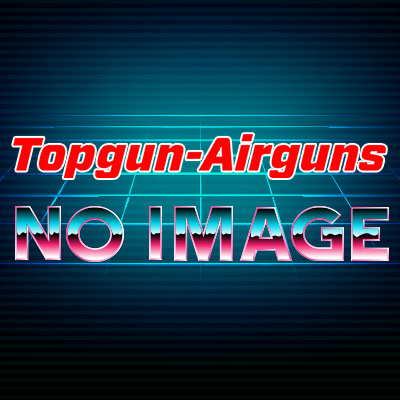 Regulated Nitrogen Hose Assembly
Description
Tether your rifle to a CGA 677 Nitrogen Tank, or fill it safely from an un-restricted flow type tank with our Regulated Nitrogen Hose Assembly.
Also Available in other Nitrogen Valve Types.  Call for more information.
Set the output pressure anywhere you want between 0-5,000 PSI.
Custom Made, the Highest Quality!