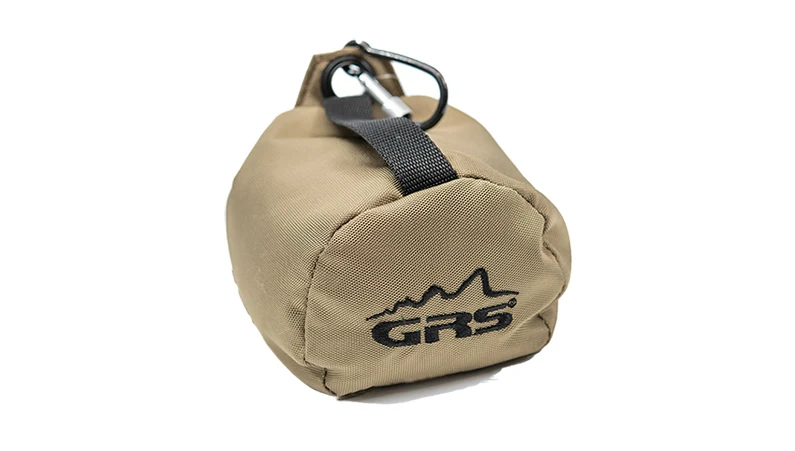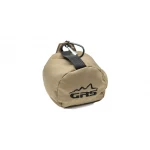 Description
The best way to support shooting with bipods?
Add a GRS Rear bag under your stock!
GRS Rear Bag will help you shoot more accurately with Bipods. This works better than monopods. The bag's surface is smooth to let the stock slide easily during recoil, giving you maximum accuracy.
The rear bag has a carabiner hook integrated, so you can easily attach this to your rifle sling, thus preventing losing the bag in the field.