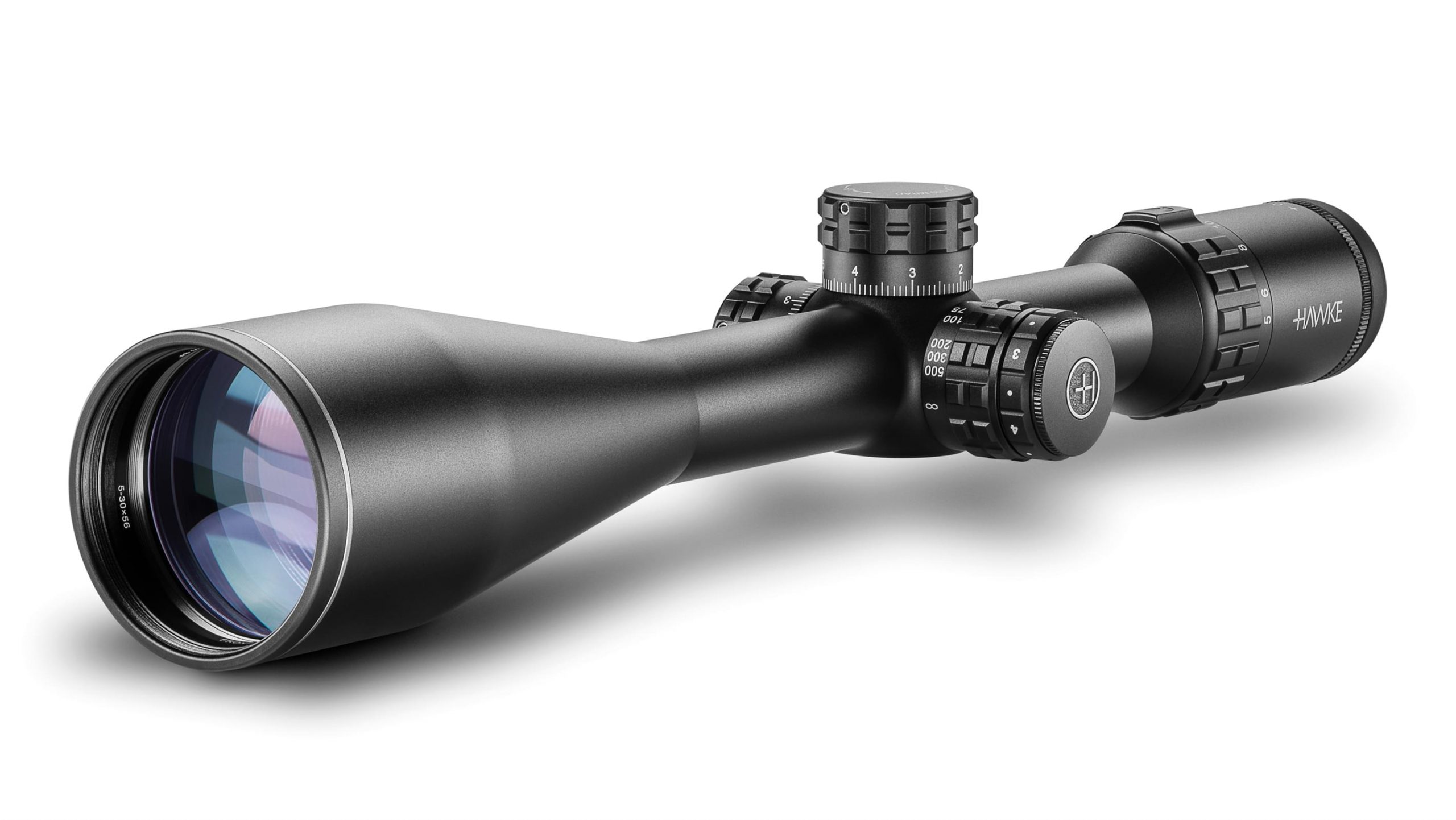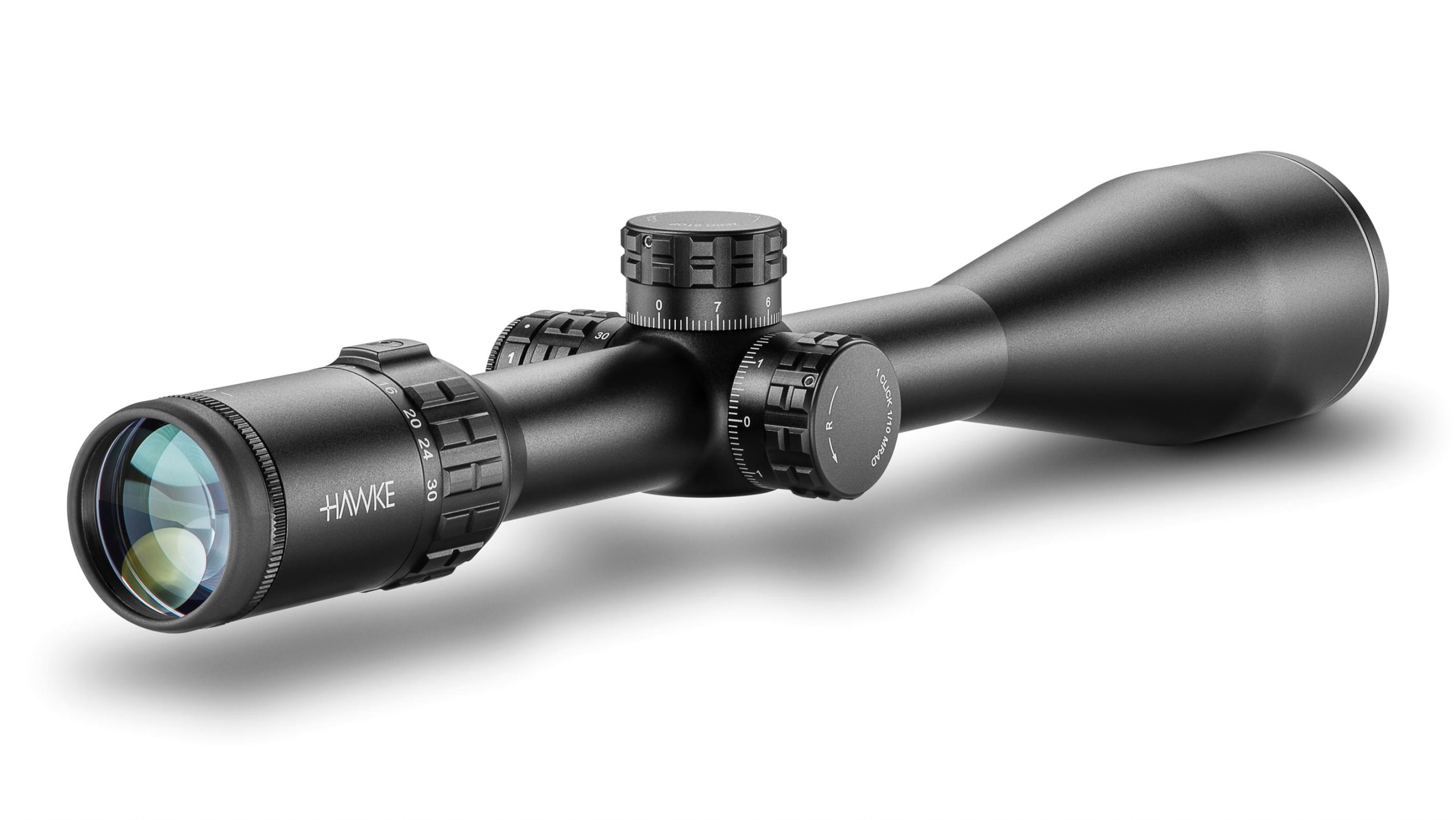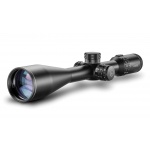 Hawke Frontier 30 SF 5-30×56 Mil Pro Reticle
Description
All models feature Hawke's new H7 optics with high zoom ratio, supreme clarity and light transmission.
Supreme accuracy for rifle shooting, driven and hunting applications.
Patented Exposed Zero Lock 'N' Stop Elevation Turret
30mm Mono-Tube Chassis
Side Focus
Illumination
Wide Angle FOV
High Volume Eye Box
100mm Eye Relief
Multi-LED High Intensity Reticle
High Grade, Low Dispersion Crown Glass
21 Layer Fully Multi-Coated Lenses
Zoom Magnification Throw Lever (Removable)
Fast Focus Eye Bell With Lock Ring
Supplied With Professional Metal Flip-Up Covers.