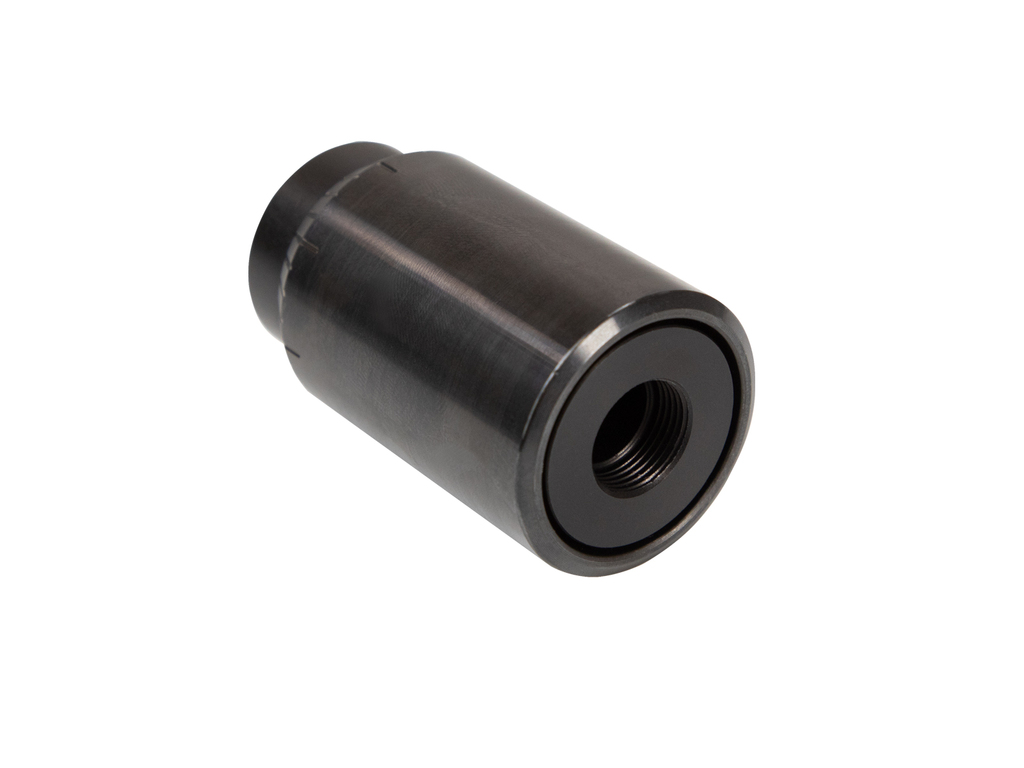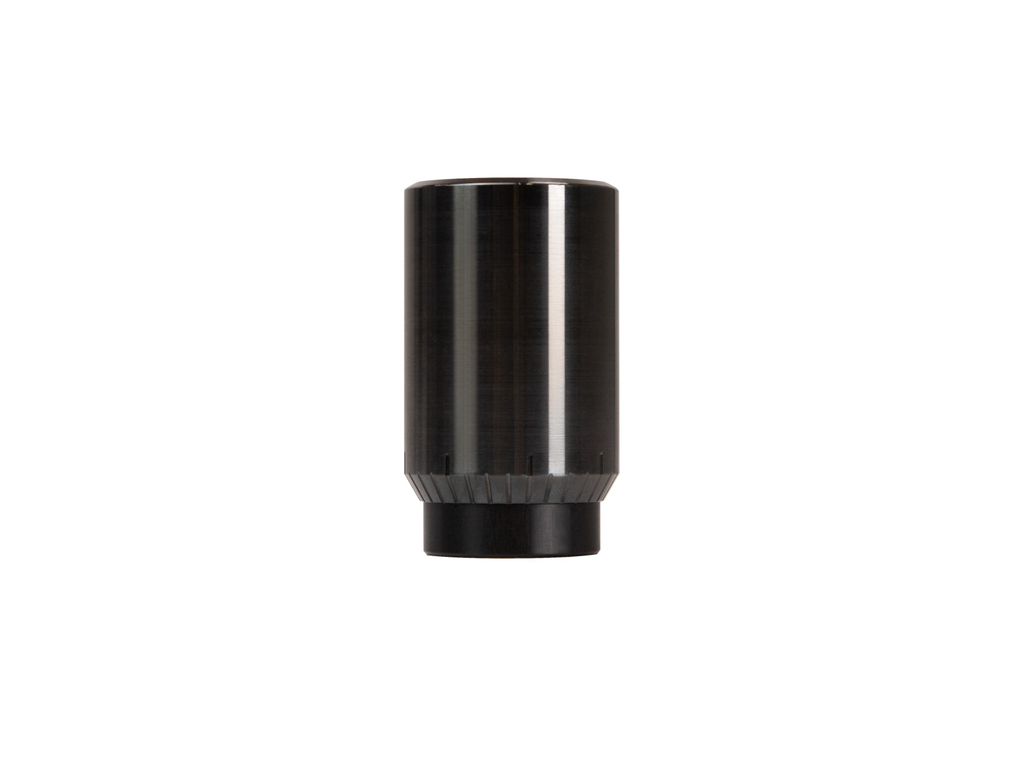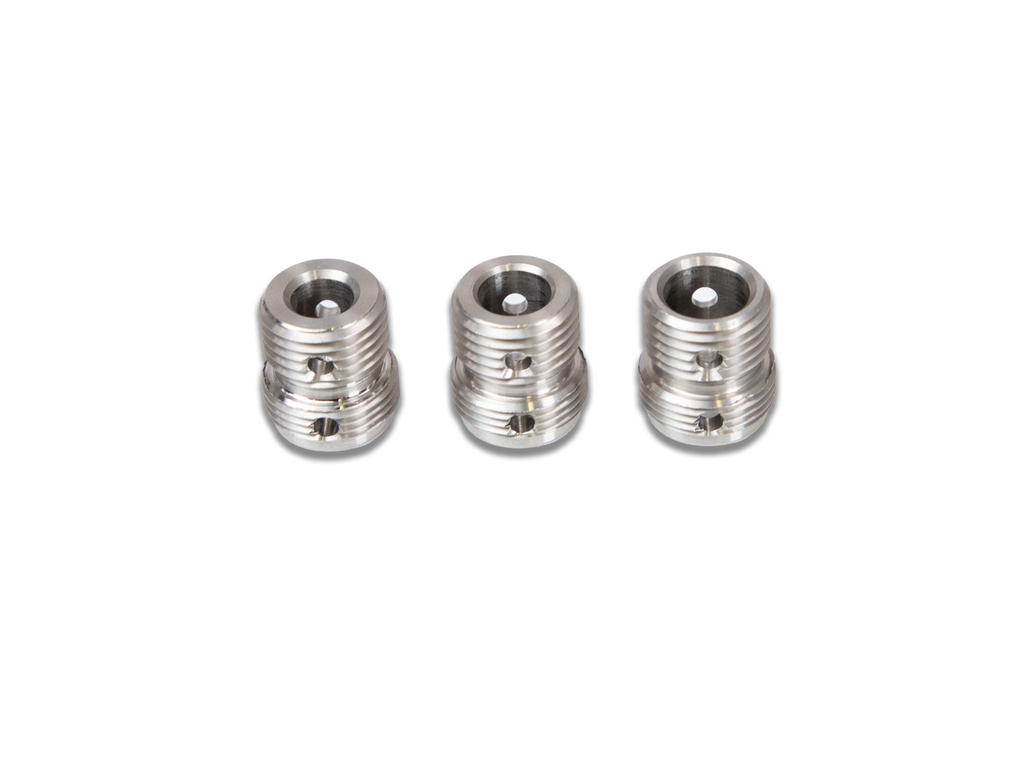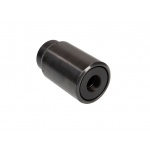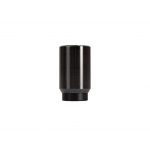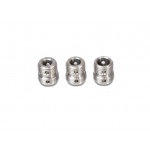 FX Removable Harmonic Barrel Tuner 1/2″ UNF
Description
*Not recommended for long/free floating barrels.
Metallic alloy construction
Allows precise tuning
Tool-free rotating running weight for micro-adjustments
Threaded ends for .177/.22, .25, and .30 cal.
Compatible with all airguns with a 1/2″x20 UNF threaded end
The FX Removable Harmonic Barrel Tuner is an airgun tuner with a rotating weight that attaches to the 1/2″ UNF threads at the end of a barrel to allow for precise adjustments to POI based on the harmonics of an individual air rifle. It uses a special metallic alloy and comes with three threaded ends for different calibers: .177/.22, .25, and .30, that act as air strippers for greater accuracy and allow for the addition of a moderator.
The rotating weight has notches that can be used as a guide when tuning, and small adjustments can yield a noticeable difference in the accuracy and performance of the air rifle. It has been engineered to be adjusted without tools, and it also maintains its adjustment without tools or screws.